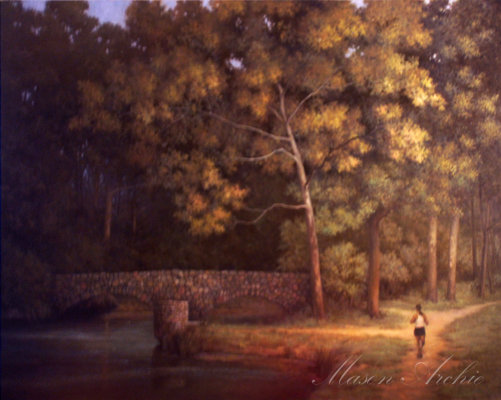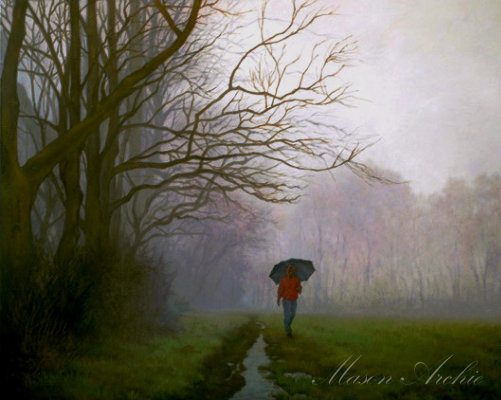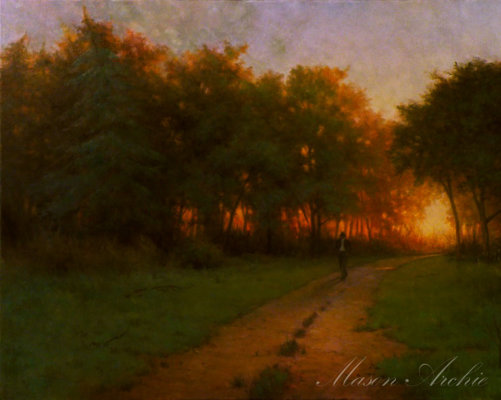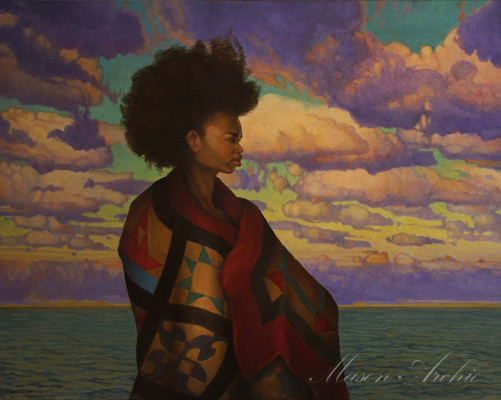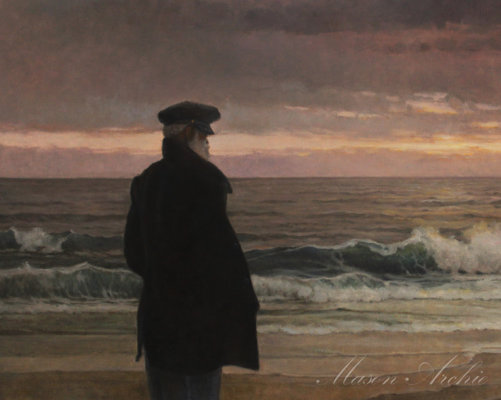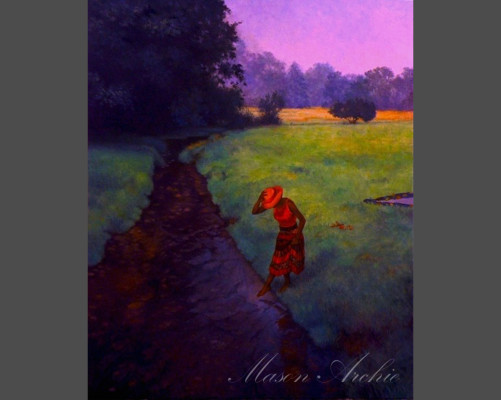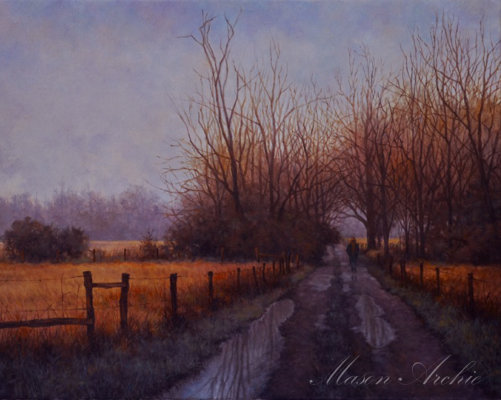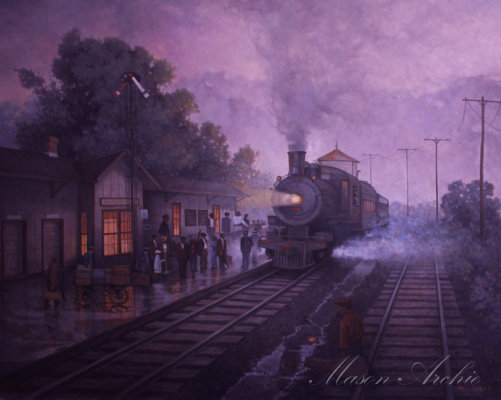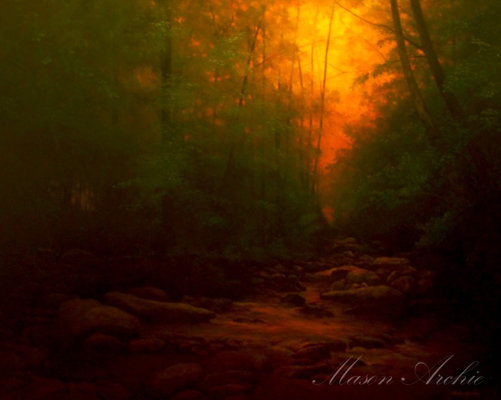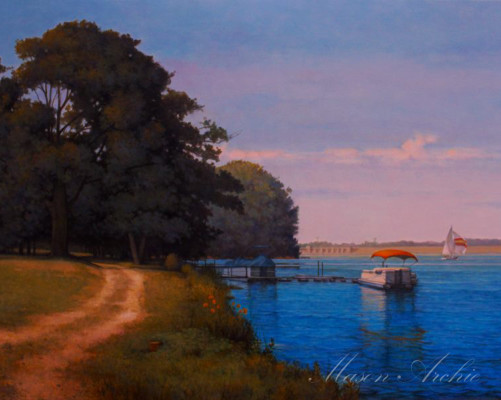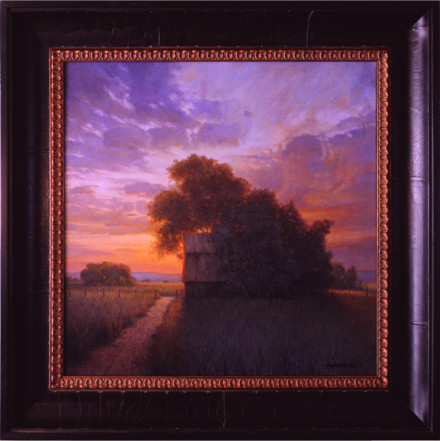 Mason Archie
Mason Archie was born and raised in Dayton, Ohio and currently resides in Indianapolis, Indiana.  Over 15 years experience as the Art Director and pictorial artist for Lamar Outdoor Advertising.
Award Winning Artist
Mason Archie is a contemporary oil painter who paints in both traditional and realistic styles, while having the ability to attack all subject matter with the same panache.
Kindred Spirits
Mason Archie founded Kindred Spirits, a gallery for young children in Indianapolis, Indiana to use his gift and talent to instill unity through art among youth.
Professional Affiliations:
Oil Painters of America | Hoosier Salon Patron Association and Fine Arts Gallery | Portrait Society of America | International Guild of Realism |
African-American Visual Artist Guild | Dayton Visual Artist Center
Contact:
Mason Archie
(317) 828-1623